I haven't been able to shake this gloomy feeling that's been sticking around lately.
My life is wicked, yet I can't help but walk around with this sour-ass look on my face.
Everyone is doing their best job of pissing me off, which makes me feel like an even bigger bitch than I'm already meaning to be!
All I want is shit I don't have. BUT I DON'T NEED MORE SHIT! I'M TRYING TO GET RID OF SHIT!
JUST THINKING ABOUT IT - MAKES ME WANT MORE SHIT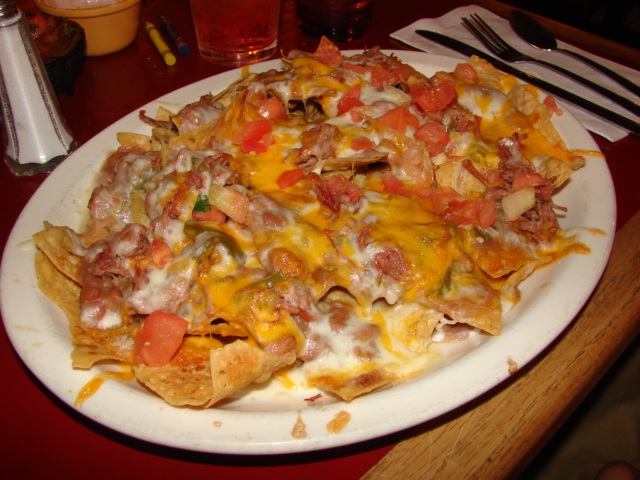 This post is brought to you by the girl who just ate her feelings while watching re-runs of The Hills.
SOMEONE TELL ME TO GET OVER MYSELF ALREADY!!!