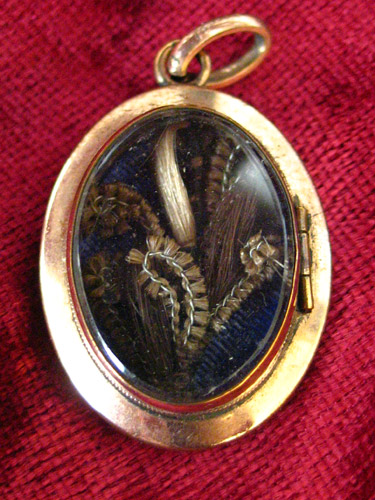 That time of year has totally started, where I go out in the real world to buy my family, and loved ones Christmas presents, and I find things for myself instead.
How badly has this mass shopping binge made me want a locket made out of hair?!?!?
http://www.artofmourning.com/
WHY DOES THERE HAVE TO BE A FLAGSHIP STORE THAT ONLY SELLS FOOTWEAR DEDICATED TO BOTH GARDENING, AND LOOKING LIKE A TURD - YET I HAVE TO RESORT TO USING MY CREDIT CARD TO GET GEMS LIKE THIS!?
I have decided that I am going to pursue my desire to be in a band again.
If you have yet to hear the hilarious story involve myself, High Park, and two girls doing their best "Robin Black" - let me spare you!